Black Box, 32 piezas de sushi: 50€
NOZOMU Marbella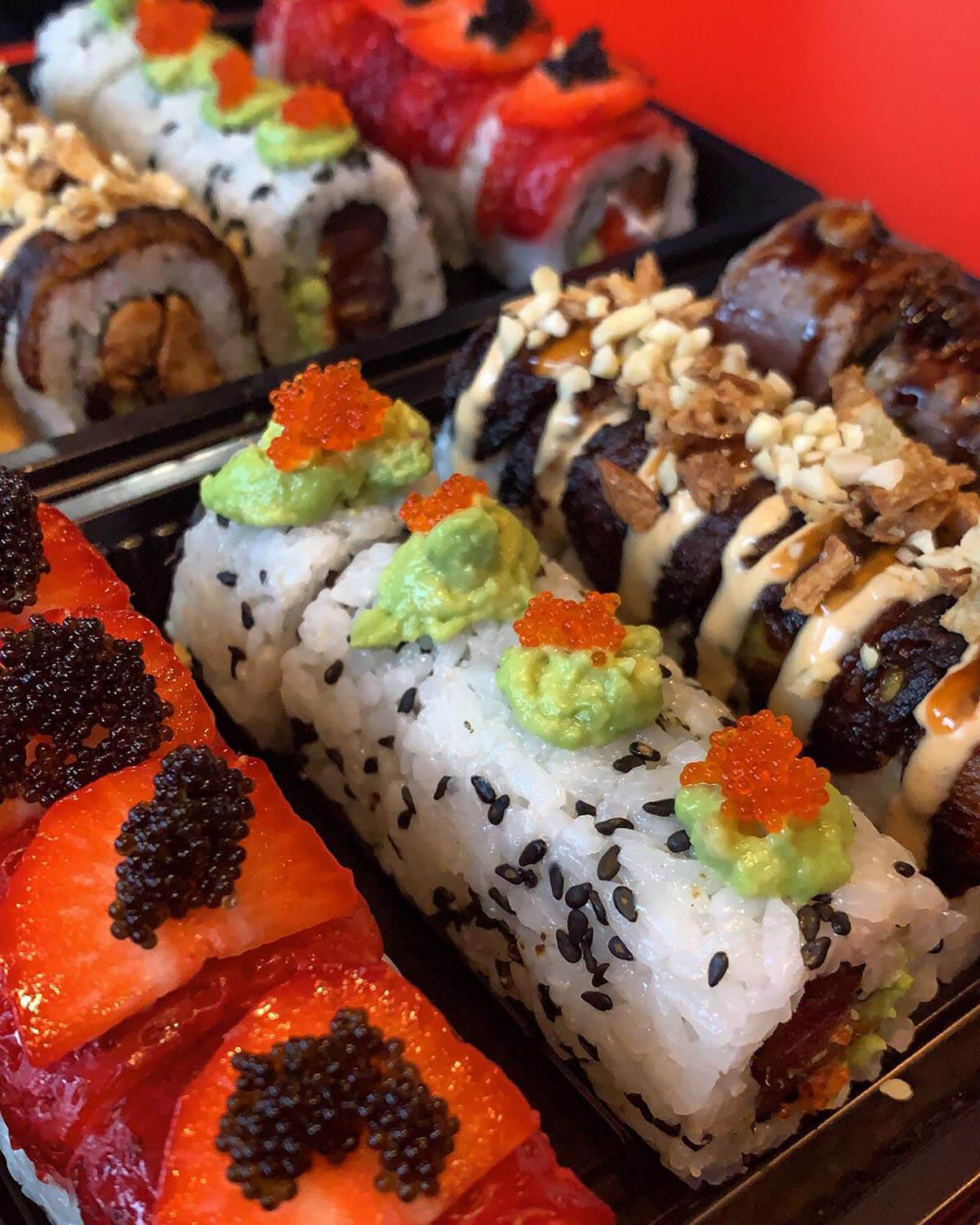 ¿Que incluye el plan?
· Una Black Box con 32 piezas de sushi en Nozomu Marbella
¿Por qué deberías comprarlo?
Si te gusta el sushi y la comida asiática esta es una oportunidad imperdible para probar un nuevo Sushi-Bar en Marbella.
· Ticket válido para recoger en el restaurante
· Promo no acumulable a otras ofertas de Nozomu Marbella
---
What does the plan include?
· Black Box with 32 pieces of sushi in Nozomu Marbella
Why should you buy it?
If you like sushi and Asian food this is an unmissable opportunity to try a new Sushi-Bar in Marbella, you will save almost 50%.
· Ticket valid to pick up at the restaurant
· Promo not combinable with other offers of Nozomu Marbella